This has already been a crazy year for my business in terms of who I am sending my products to. My ring will be a part of an upcoming segment on The Wendy Williams Show. (Psst. You can buy it here!)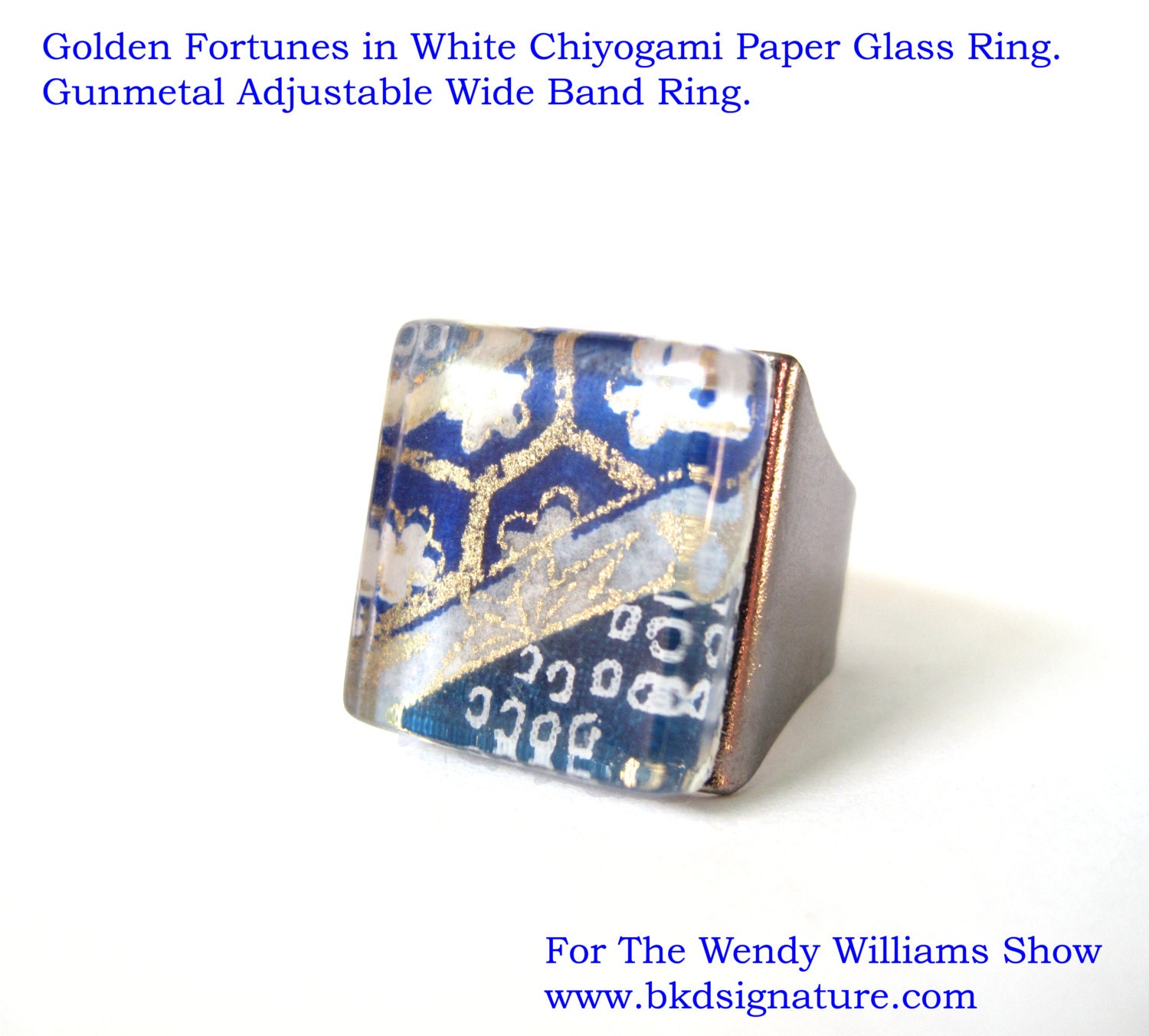 So here's the newest awesome news: Yesterday morning I booked an opportunity to be a part of Earth Day gift baskets full of handmade artisan goodies! These will be specially delivered to 25 celebs and 5 press/bloggers. So OF COURSE I'll be sending my amazing soy candles! Come April, they'll be in the hands of:

Hayden Panettiere, Ginnifer Goodwin, Edward Norton, Adrian Grenier, Kate Bosworth, P!nk, Leonardo DiCaprio, Rachel McAdams, Emily VanCamp, Woody Harrelson, Julia Louis-Dreyfus, Daryl Hannah, Malin Akerman, Ted Danson, Orlando Bloom, Jake Gyllenhaal, Josh Hartnett, Sting, Barbra Streisand, Alicia Silverstone, Courteney Cox, Cameron Diaz, Sheryl Crow, Mark Ruffalo, and Natalie Portman. This is also in addition to the Mother's Day artisan gift baskets that I'm in that will go out in May; the recipients of these will be confirmed later this month.
It's hard to believe that about a week ago my ring was featured on The Vampire Diaries! I'm also gearing up for my 4th Etsyversary (wow, can't believe it!) so stay tuned for those exciting details.